Host A is configured for DHCP, but it is not receiving an IP address when it powers up. What is the most likely cause?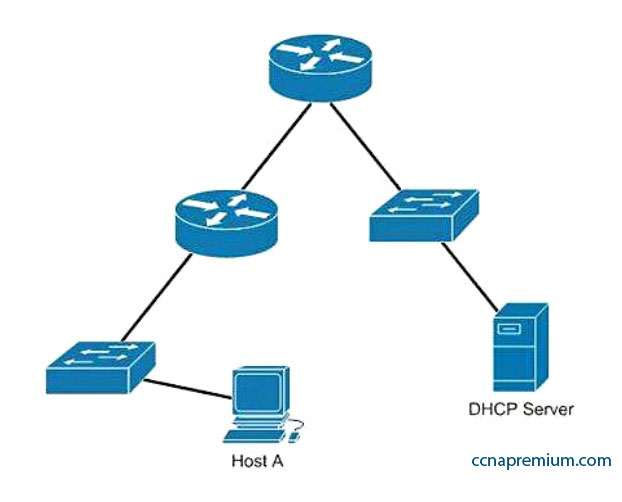 A. The DHCP server is on the wrong subnet.
B. Routers do not forward broadcast traffic.
C. The DHCP server is misconfigured.
D. Port security is enabled on the switch.